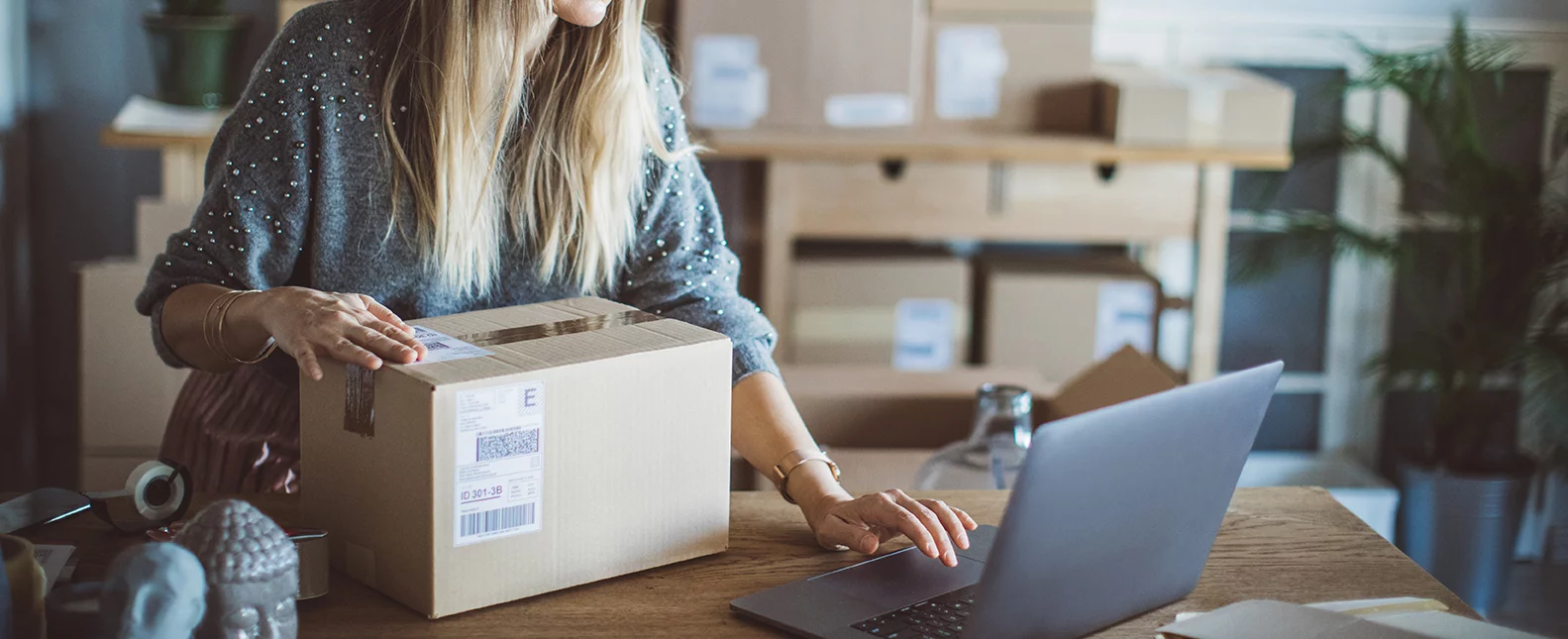 A Merchant Category Code (MCC) is a four-digit number that indicates a merchant's line of business, along with the types of goods or services the merchant provides to their customers. Originally developed to simplify accounting for the year-end 1099 tax form reporting, MCC codes are now a critical piece of the payments landscape. These codes are used by acquiring banks and payment service providers to set fees, assess risk, and more.
While the International Organization for Standardization (ISO) defines MCC codes and their meanings, credit card processors assign the codes to a merchant during their onboarding process. Each card association has their own list of MCCs, and even though they're largely similar, there may be key variations for certain types of business.
Merchants can request a specific MCC code during onboarding if they qualify for it, but the processor assigning the code always has the final say. If a merchant is ever in need of their MCC code they can always reach out to their processor.