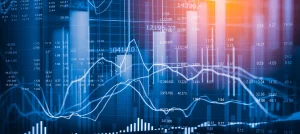 It's important for merchants to stay on top of any fraud risks to avoid entering the Visa Fraud Monitoring Program (VFMP). Not only can these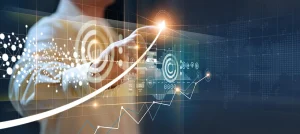 Does it seem as though much of what you choose to purchase these days is moving to a subscription model? This is not your imagination,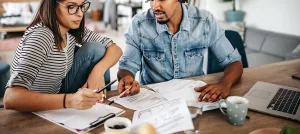 Simply put, a representment is the process of responding to a chargeback that may result in the recapture of funds originally lost to a chargeback.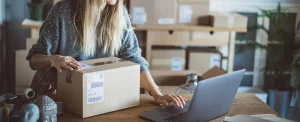 A Merchant Category Code (MCC) is a four-digit number that indicates a merchant's line of business, along with the types of goods or services the merchant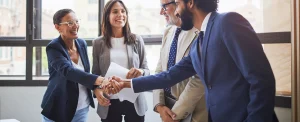 An acquirer, or an acquiring bank, works directly with merchants to ensure timely processing and payments of credit card transactions. Acquirers also oversee compliance with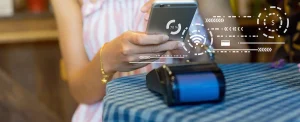 A chargeback occurs when a consumer disputes a charge on their credit or debit card, and a representment is the merchant's opportunity to counter the