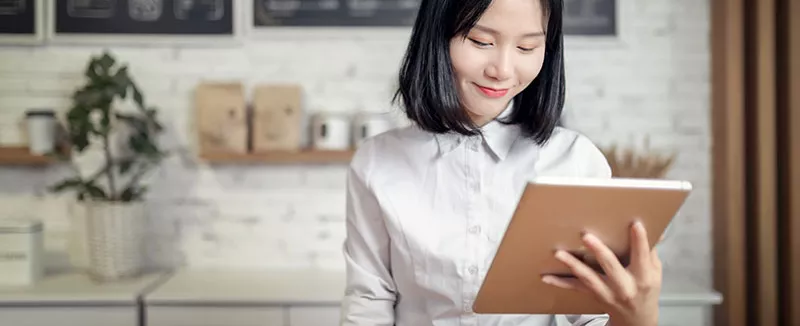 Q: How can we fully utilize Account Updater?
Account Updater is offered by Visa MasterCard, Discover and American Express. Merchants enroll in Account Updater through their Acquirer.
Card Issuers submit updates to the card brands. Merchants submit account numbers to Acquirers. The Acquirer sends the file back to the merchant with any account numbers that have been updated.
This service is extremely helpful, especially to a business that deals primarily with recurring payments for two reasons:
The merchant sends all customer account data through Account Updater prior to billing in hopes of stopping a potential decline; and/or
The merchant uses Account Updater after a transaction declines to obtain updated customer credit card data.
Maintaining the most up-to-date customer information is of high value to a merchant since it leads to more billings and less disruption to the customer's billing cycle.
Another benefit is seamless customer experience. When a customer receives a new credit card, it's a hassle to transfer all the recurring billings to a new card. With Account Updater, this is done without the customer lifting a finger. This minimizes interruptions in the billing cycle and also creates fewer chargebacks for the merchant.