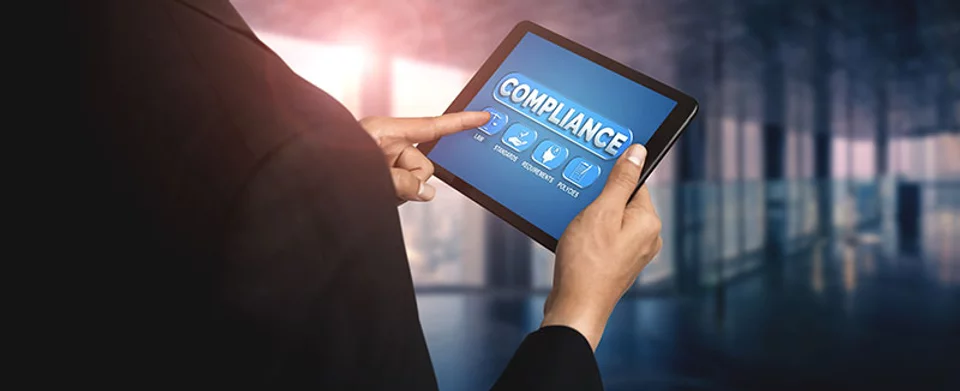 Q: Is there any way to avoid chargebacks?
For many merchants, chargebacks (while costly) may seem unavoidable. When a merchant has done all it can to prevent chargebacks and yet they still occur, it can begin to seem like a necessary evil of doing business. But there are steps a merchant can take to mitigate the odds of a chargeback. Here are a few:
Clearly describe your product or service
Make sure your terms and conditions of sale are clear to the customer at the time of the purchase
Clearly define the delivery date; product description and price; product price; refund policy; billed date
Have clear credit card descriptors
Have good customer service
Follow credit card processing protocols
Unfortunately, for most merchants, chargebacks catch them unaware and fighting them can seem like a huge effort with potentially no return. The best big picture defense is for merchants to closely monitor chargeback rates so they quickly investigate when an uptick is discovered.